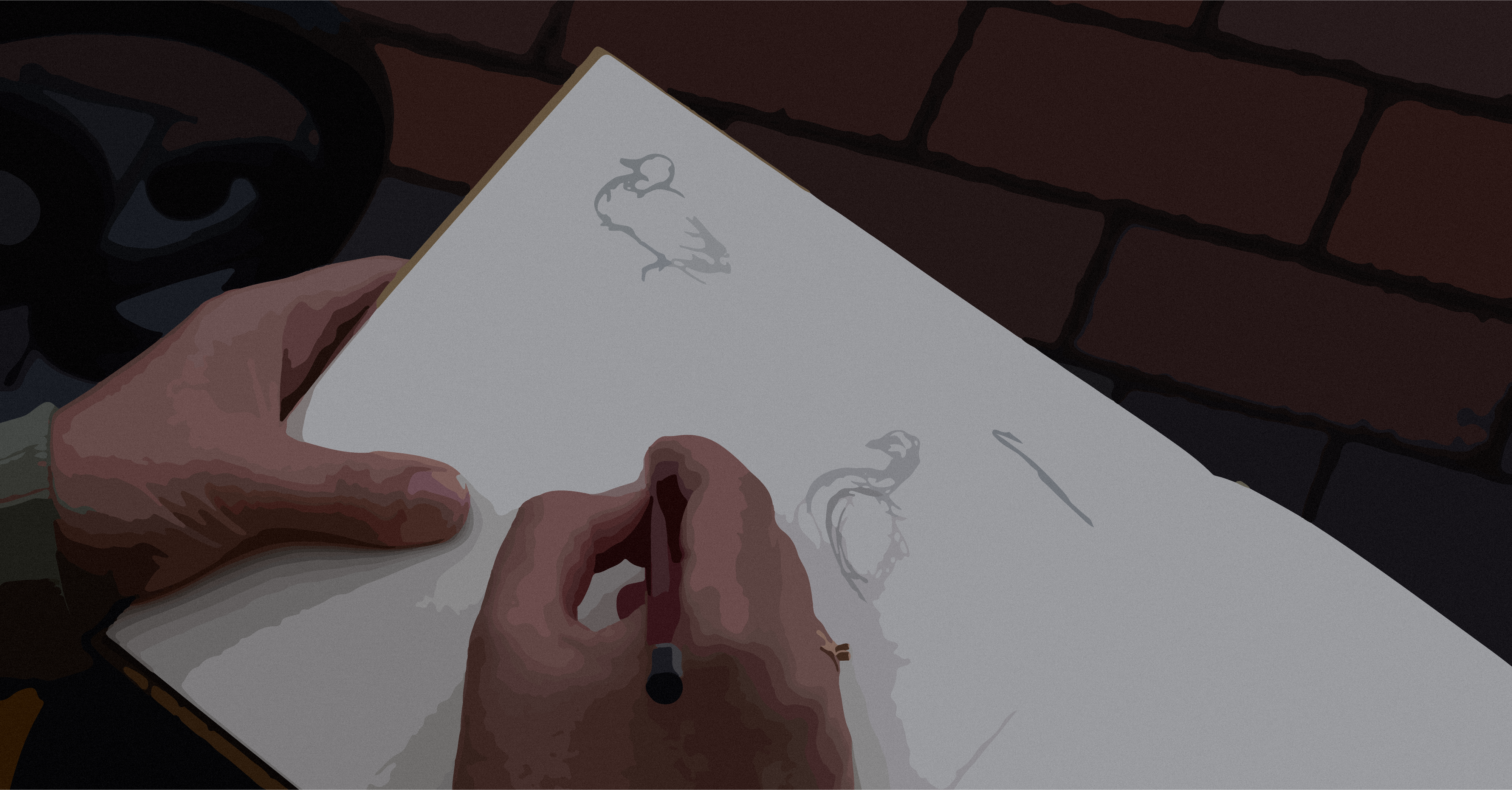 About Me
Hello! I am Anna, Illustrator working in vector. I am fascinated by the flat style and I strive to improve in it every day.
Among my works you can find Stickers for iMessage, Seamless Patterns and Clip Arts.
I have been drawing the world around me since childhood, and it never ceases to inspire me. My great passion is nature illustrations, especially forest and nothern wonders. I like to take a sketchbook with me on walks, from which my illustrations are then born.
As for my stickers – most of them are inspired by the pets of my family and friends.
My Works you can find on the Shutterstock and on the App Store.